The Album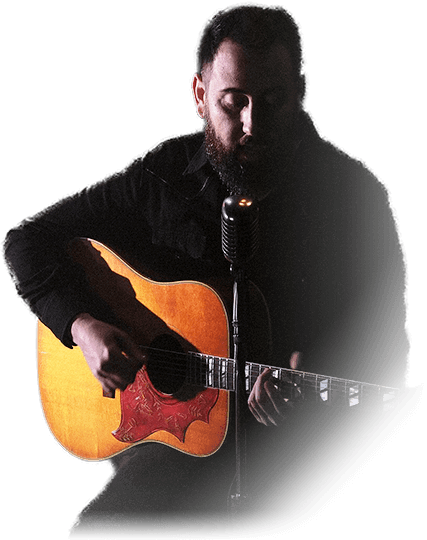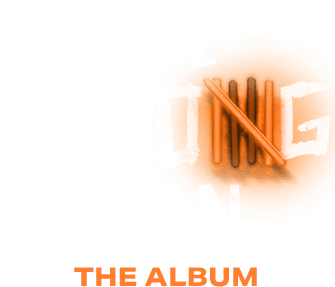 "A Genre-Defying Sound!"
Broadway World
"A Tom Waits Meets Ed Sheeran Vibe!"
Billboard
"The Buzz Has Been Deafening!"
Los Angeles Times
'The Wrong Man' musical's epic journey to the stage with multi-platinum singer-songwriter Ross Golan.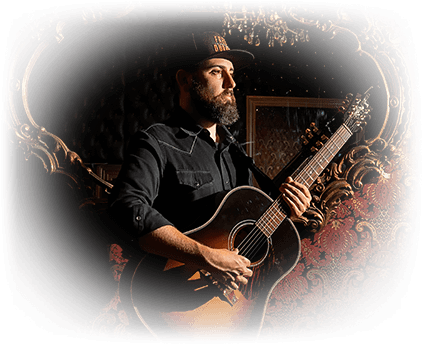 The concept album from Interscope Records was initially conceived as a solo-acoustic performance in which Ross Golan sings the story of Duran, a man wrongfully accused of murder. "The Wrong Man" is written by Golan (music and lyrics), produced by Ricky Reed (The Weeknd, Twenty One Pilots), mixed by Grammy nominee Neal Avron and features Dr. Dre's rhythm section, Mike Elizondo, Trevor Lawrence, Johan Carlsson and Nate Mercereau.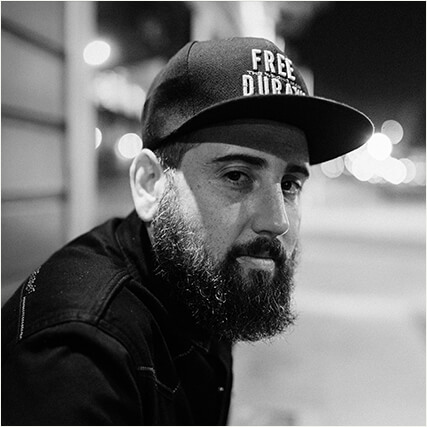 Ross Golan
Music, Lyrics
Golan is a multi-platinum songwriter who has worked with Selena Gomez, Justin Bieber, Ariana Grande, Idina Menzel, Michael Bublé, Maroon 5, and Pink, amongst many other artists. He is also the host of the acclaimed podcast And The Writer Is…With Ross Golan, which has become the perennial songwriting podcast. As an advocate, he co-sponsored and has been a leading voice in the passing the music modernization act alongside NSAI, SONA, NMPA, and RIAA.